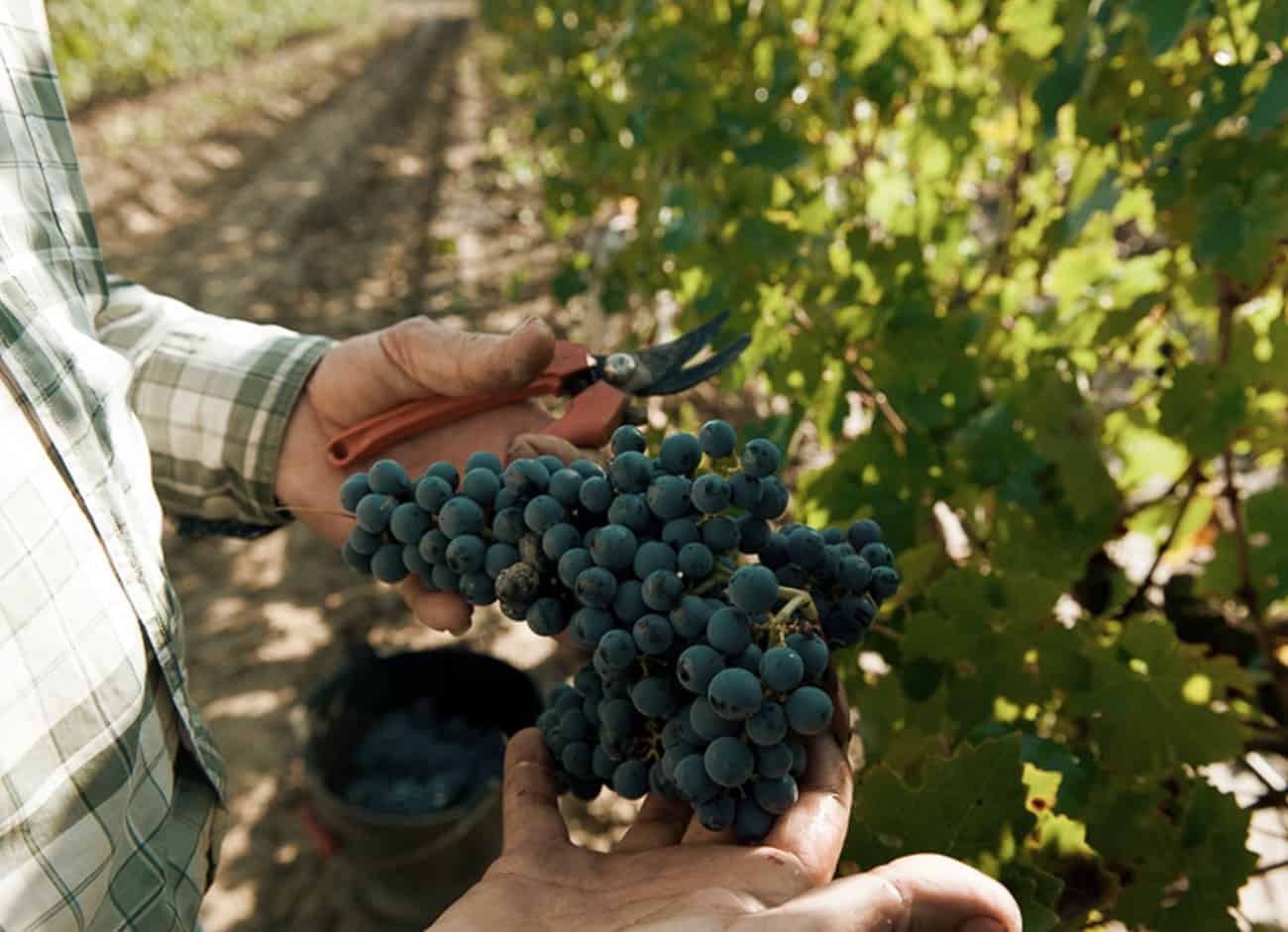 Harvest 2019
We have to be grateful to the benign weather of our Penedés, to give us the possibility of having an excellent 2019 harvest.
An ideal climate, moderate rainfall and a good evolution of the grape in the last vegetative cycle allowed a harvest marked by a very good quality. The grapes ripened very well and were very healthy. The balance between temperatures and rainfall allowed harvesting a grape with optimal conditions and producing high quality wines. A catalog harvest. We started on August 14th with the Pinot Noir and finished on September 25th with the Cabernet Sauvignon.
The conditions of humidity and temperature were ideal to have a grape with a perfect graduation and acidity to elaborate base wines for the cava. Therefore, we can say that this 2019 vintage will be remembered as one of the best harvests in history.
Vins El Cep keeps on betting on the highest quality still and sparkling wines, for the most demanding palates that want the best possible products.