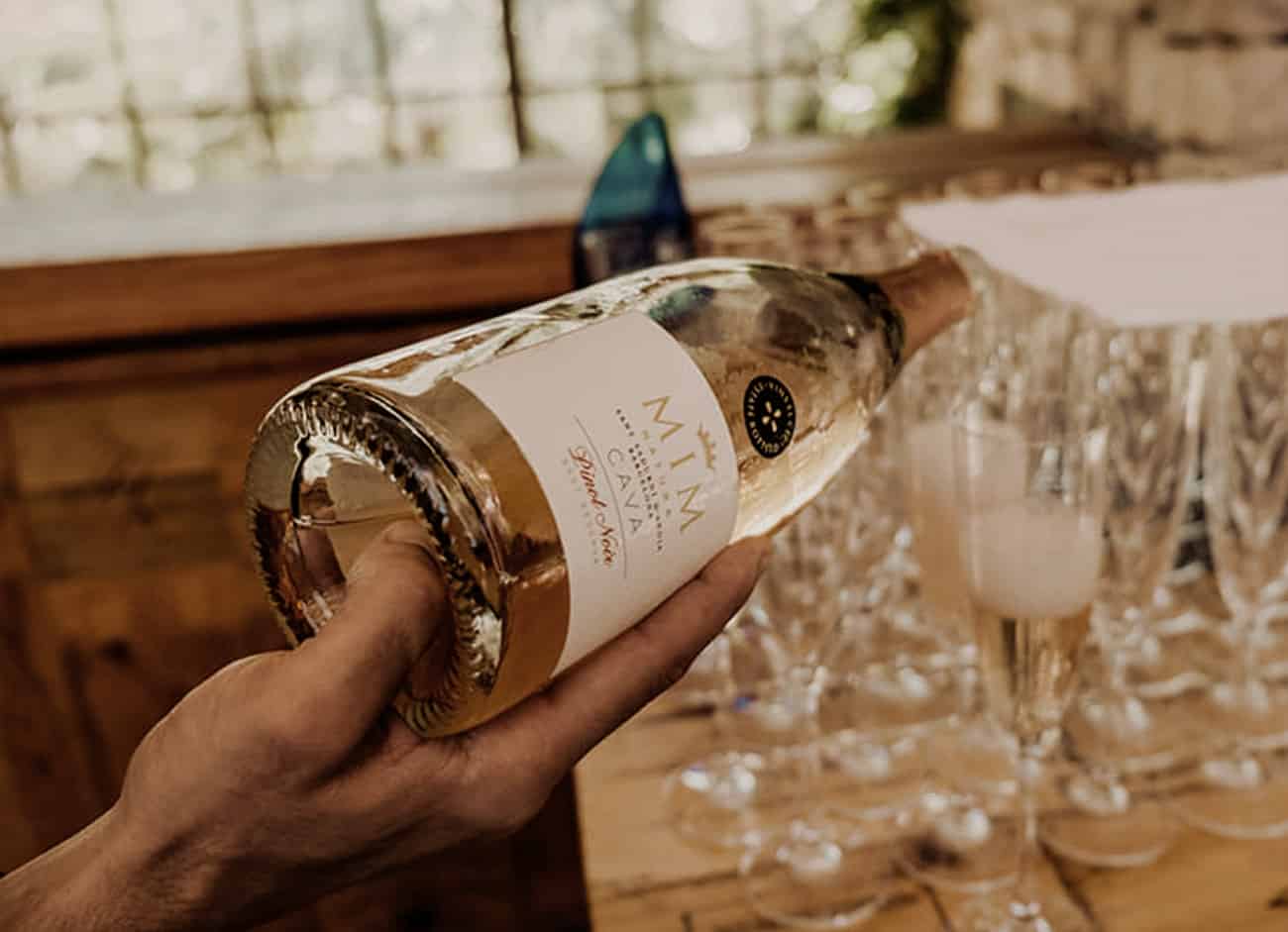 Vins el Cep is aware of all the sustainable initiatives that have to do with the cure of our planet.
We have an absolute commitment to organic and biodynamic production for 20 years now. And, today, we continue to be committed.
Products such as MIM Natura Pinot Noir are a true reflection of this. A 100% organic cava.
Read More