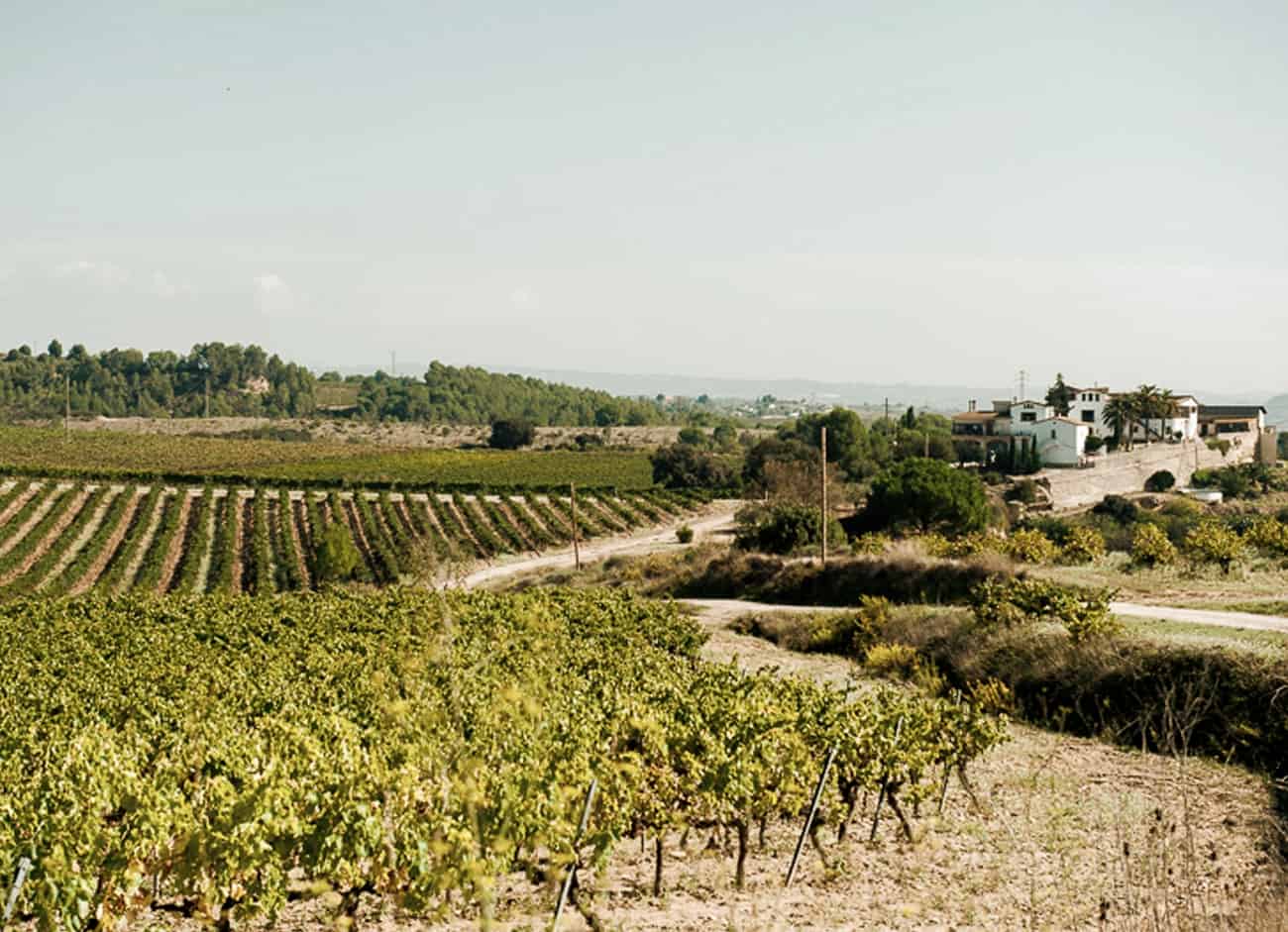 We are winegrowers since 1448.
In 1980, we started a common project to create wines and cavas to represent the identity of our terroirs.
Today, these are cultivated following the principles of ecological and biodynamic agriculture, where the land, plants, animals and man work together to improve and preserve the natural balance of the ecosystem.
Biodynamic agriculture: pioneers and convinced.
Read More