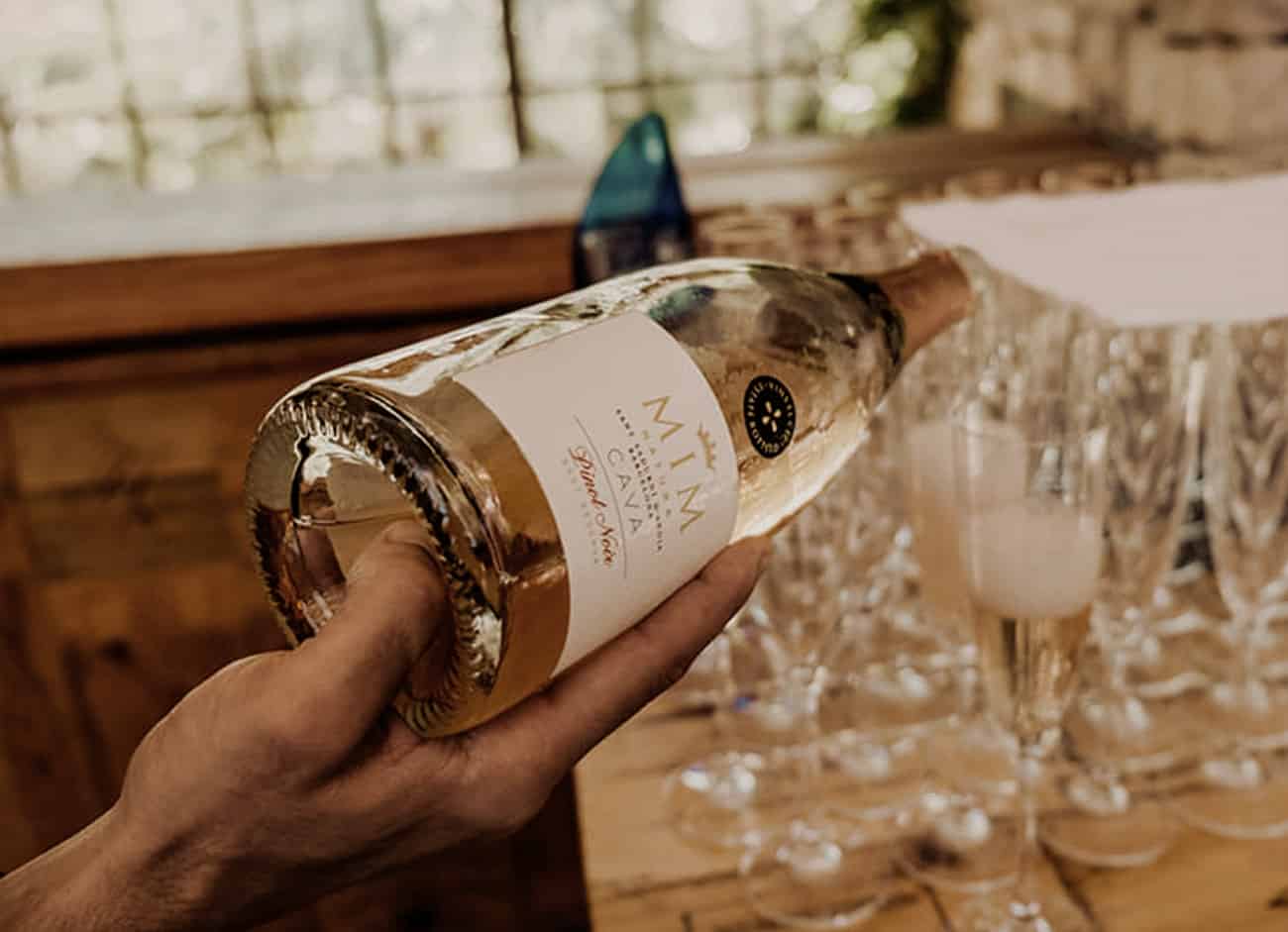 MIM Natura Pinot Noir
Vins el Cep is aware of all the sustainable initiatives that have to do with the cure of our planet.
We have an absolute commitment to organic and biodynamic production for 20 years now. And, today, we continue to be committed.
Products such as MIM Natura Pinot Noir are a true reflection of this. A 100% organic cava.
MIM Natura 100% Pinot Noir is ideal for special moments. A very sophisticated rosé with a great personality. The experience of a red grape variety, the Pinot Noir, which gives our rosé fruit, complexity and elegance while maintaining its long-lasting freshness. Red fruit aromas predominate over a floral background with hints of violet. A wine of great volume, seductive and elegant.