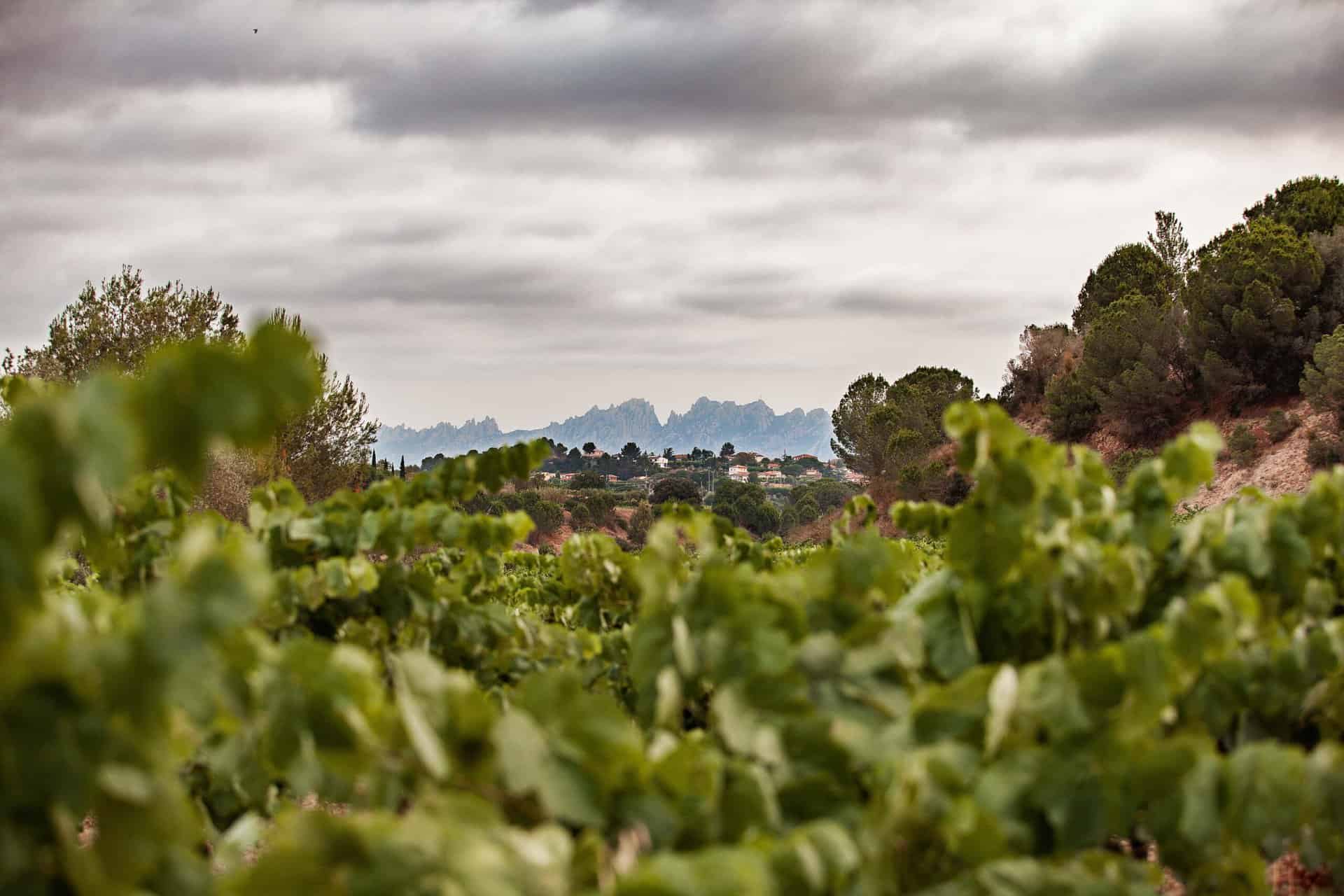 Integral Producer
Vins el Cep has obtained the "integral producer" stamp from the CRDO Cava, which certifies that 100% of the base wine used to produce cava has been pressed and vinified in the winery itself.
In addition to accrediting that 100% of the base wine to make cava has been pressed and vinified on the estate, the mention of "integral producer" proves that 100% of the cavas are made on the property and that bottles are not bought in stacks or sûr pointe (neck-down) from other winemakers.
Officially and formally, we can now make it clear on our labels that we have a differential value. We feel that our way of doing things is recognized, that it gives qualitative value to our cavas and that we can compete with other sparkling wines in the world with more transparency and from a better position. It is a stamp that already exists in other more mature wine regions and that will now allow us to identify in a clear, precise and transparent way how we produce and vinify in the winery.
Maite Esteve highlights the importance of having the stamp: "It demonstrates in an objective way who we already are and what we have been doing for years at Vins el Cep: that 100% of the grapes in our cavas are our own and that they are vinified entirely in the winery."
"It was necessary to be able to explain that we are winegrowers and winemakers, and we work with grapes from Espiells, Penedés, so we can guarantee customers that everything we make is our own and that we close the circle from the vineyard to point of sale, guaranteeing both origin and quality as well as a comprehensive way of growing and producing. All this represents effort, sacrifice and commitment and it is important that it be recognized".