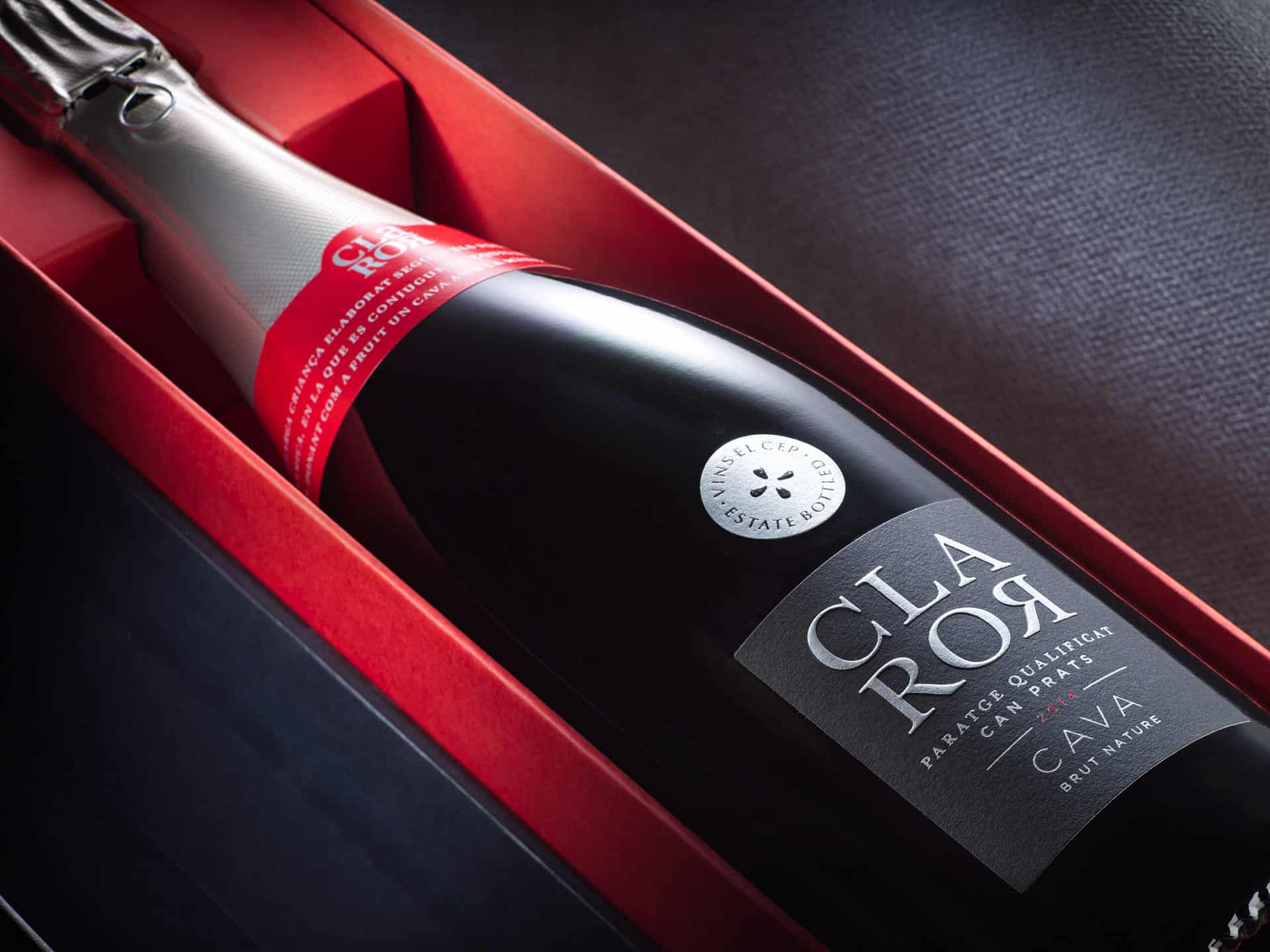 CLAROR de Vins el Cep among the best Biodynamic Wines of 2022 by Decanter.
The prestigious and renowned British magazine Decanter has included in its list of Best Biodynamic Wines of 2022 the Cava Claror "Paratge Qualificat" Can Prats de Vins el Cep, the only sparkling wine of the state within this list.
Last Friday, April 22nd, Decanter, the most influential British magazine in the world of wine, published its selection of the best Biodynamic wines to taste on Earth Day 2022. The selection of wines was tested and analyzed by the entire Decanter team and in the case of Vins el Cep, the evaluation was carried out by the also well-known and prestigious Master of Wine Pedro Ballesteros.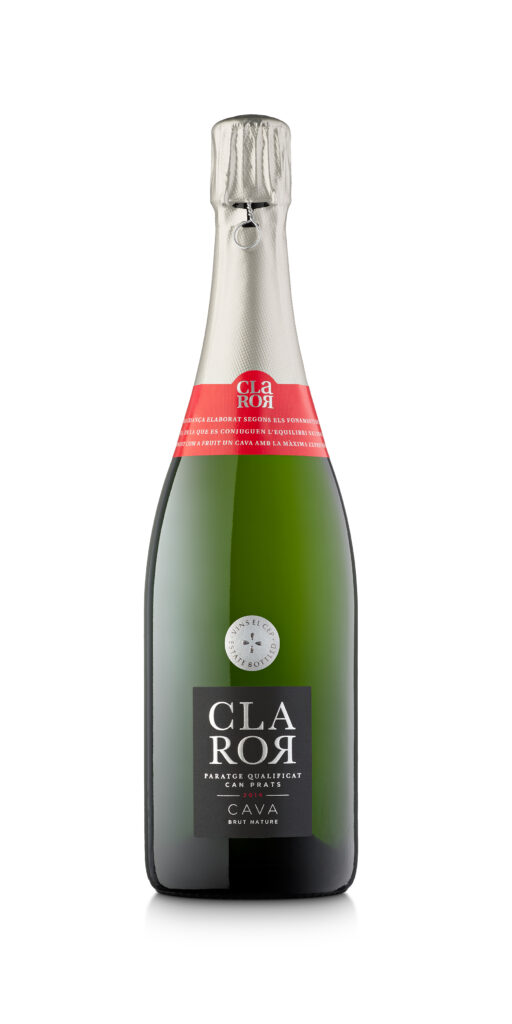 Claror, was the first sparkling wine of the Cava D.O. made following the principles of biodynamic agriculture with the 2006 vintage. "Inspired by the scientist and philosopher Rudolf Steiner, biodynamics is based on a holistic vision of vineyard management that respects the soil and nature and promotes a form of ecological harmony."
Cava Claror, from Paratge de Can Prats, is one of the eight qualified Paraje cavas that can currently be found within the D.O. Cava. As they indicate the Paraje cavas are "unique products, the result of a special and specific place, of a vineyard and an estate that due to its characteristics (location and terroir) are different from the rest".
Claror is synonymous with purity, it is the essence of Cava, the maximum expression of the Mediterranean, the traditional varieties of the Penedès and the intensity of the old vines of our estate. An idyllic setting of 5.5 hectares of Macabeo, Xarel-lo and Parellada vines planted from 1960 to 1969.
For more information on the published article, we share the link to the magazine below–> https://www.decanter.com/decanter-best/best-biodynamic-wines-to-try-on-earth-day-2022-477733/
Also for more information about the product, we also share the link to our web site–> https://vinselcep.com/producte/cava-claror/