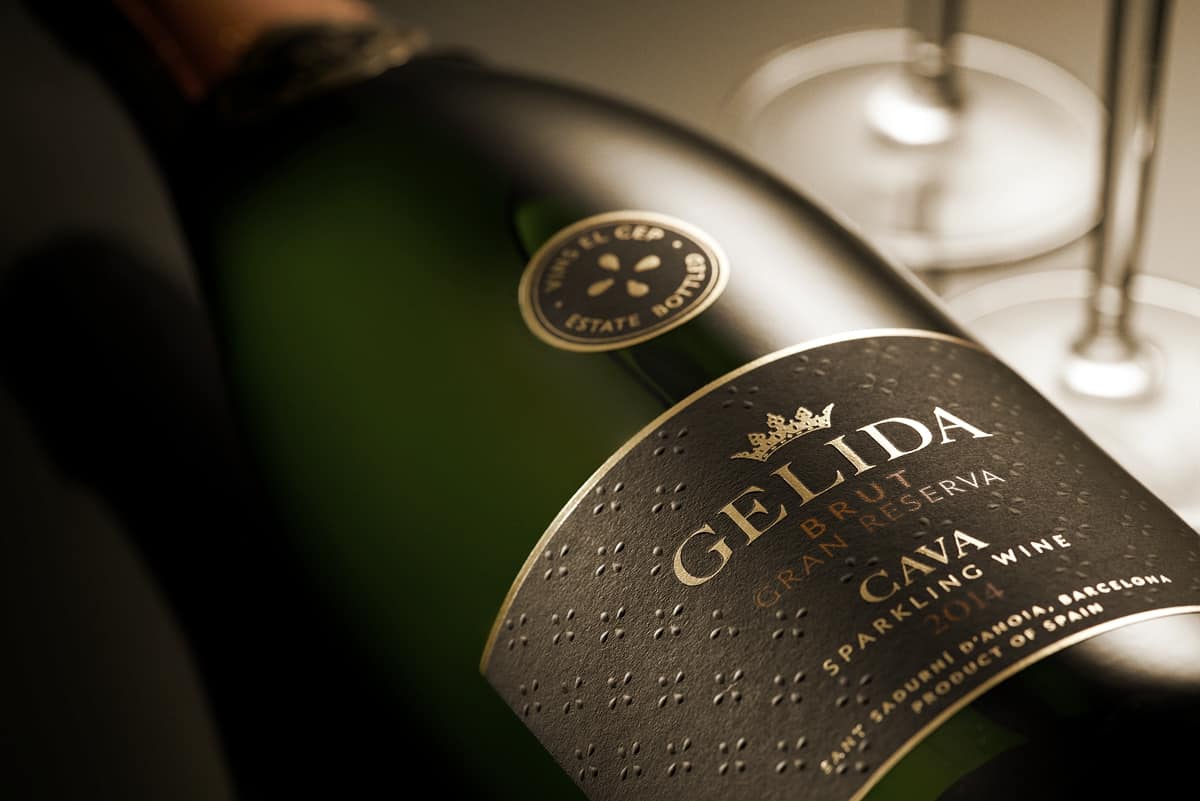 Vins El Cep Gelida Brut Gran Reserva 2015 best cava of the year by Wine Spectator
Vins El Cep among the best 100 wines of the world.
Wine Spectator, the world's leading authority on wine, has announced Vins El Cep Gelida Brut Gran Reserva in this year's list of the Top 100 Wines.
Through blind tastings performed by Wine Spectator's editors, these 100 bottles were chosen from over 15,000 wines. Selections are based on four criteria: quality (represented by score), value (reflected by price), availability (based on the number of cases made or imported into the U.S.) and, most significantly, the "X-factor"—a compelling story behind the wine.
Wine Spectator's Top 100 list has been an annual highlight since 1988, showcasing the best of wine from the past year, wineries worth watching in the future, and the producers and wines that Wine Spectator's editors are most enthusiastic about.
"This year's list is a diverse group, ranging from up-and-coming labels and regions to traditional estates exploring new directions," said Thomas Matthews, Executive Editor, Wine Spectator.
"Throughout 2020, the state of wine has remained strong, dynamic and resilient. We are excited to showcase this year's Top 100 wines, and for our readers to enjoy them."
Gelida Brut Gran Reserva 2015 Top 100 Wines of 2020
"Apricot and tangerine flavors are set on the fine mousse of this expressive Cava, layered with hints of pastry cream, toasted almond and candied ginger. Fresh and zesty on the lingering finish." 90p. Alison Napjus