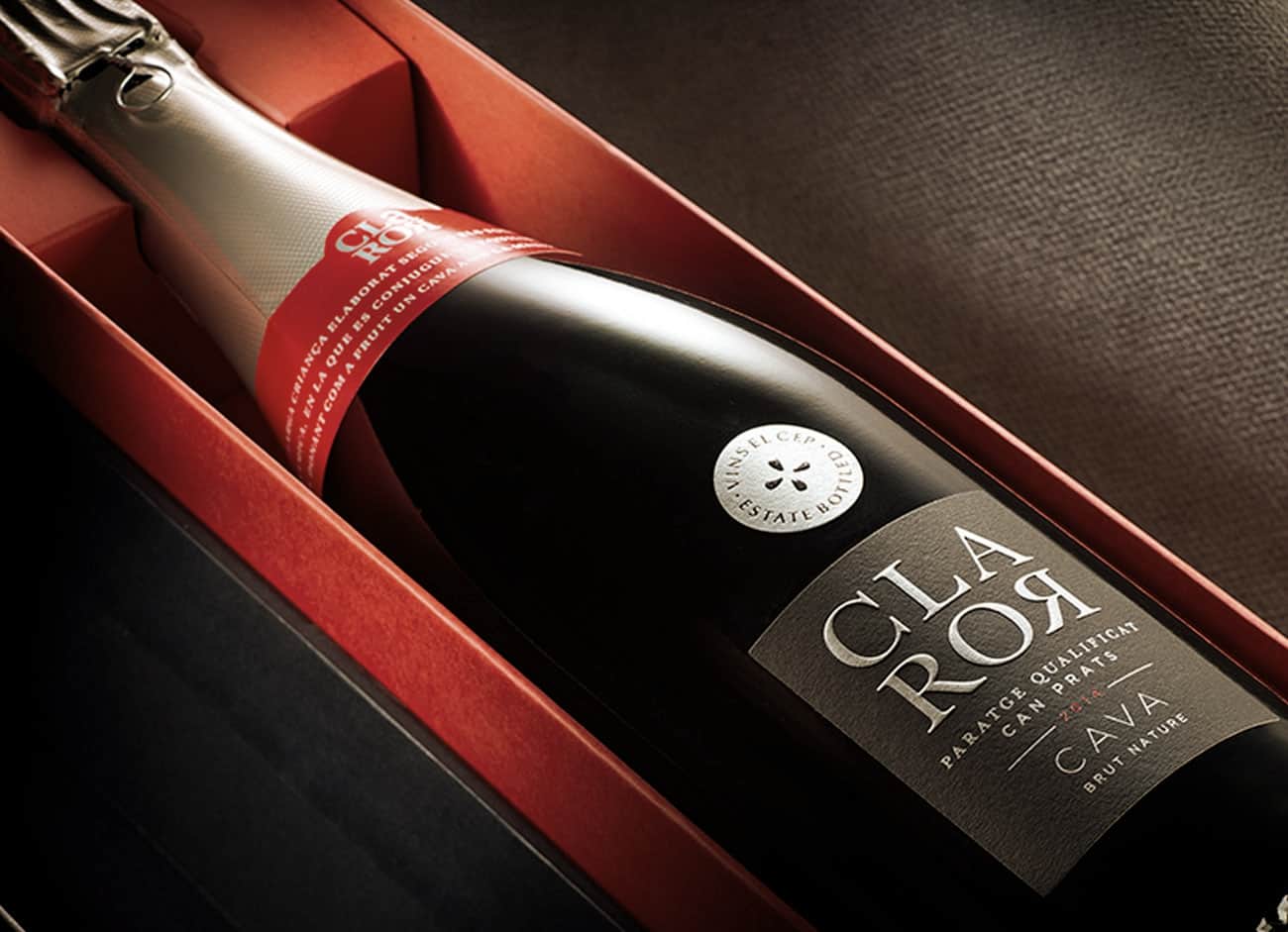 Claror: in a restaurant with three Michelin stars
Lasarte was the first restaurant in Barcelona to obtain the third star in the French guide. And, our Cava Claror, is one of the references in this restaurant.
Lasarte is the name of the restaurant of chef Martin Berasategui in Barcelona. Located in the basement of the Hotel Monument, combines the most emblematic dishes of San Sebastian with the proposals of its head chef, Italian Paolo Casagrande.
The obsession of the restaurant Lasarte is "to treat the best product that gives us our land, our sea, the stations of the year, and to turn it into a gastronomic experience".
Claror among the best sparkling wines
And, as a true honor, our cavas are present in the restaurant. Our Claror has a prominent place. Thanks to, among others, Joan Carles Ibáñez, head of the Lasarte restaurant, and one of the best sommeliers in the country, who worked for 20 years as sommelier at the "Racó de Can Fabes" and always praised the quality of our sparkling wines.
The Paraje Cualificado Cava places the cava at the top of the qualitative pyramid of the sparkling wine and, our Claror, as one of the references among the Premium Cavas of the Penedés.
In order to be qualified as such, the necessary requirements to be obtained are: the minimum age of the vines must be 10 years or more, with a maximum yield of 8,000 kg per hectare, manual harvesting, vinification on the same property and a minimum bottle fermentation of 36 months, biodynamic agriculture and from old vines.