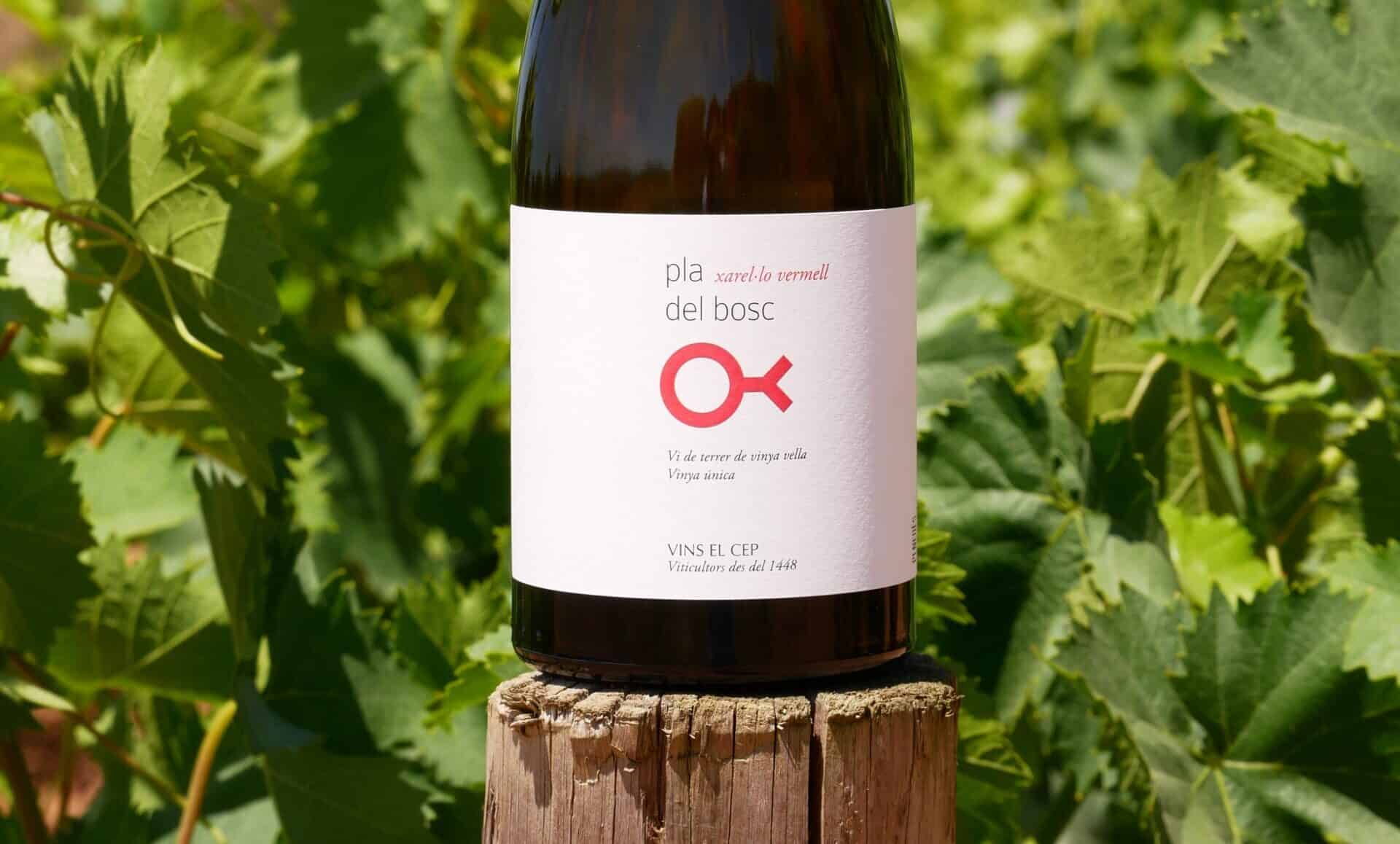 Pla del Bosc: Recovering the origin and tradition of Xarel-lo Vermell in Vins el Cep.
Vins el Cep returns to the origins of the Penedès recovering an autochthonous variety such as Xarel-lo Vermell. Pla del Bosc represents the identity of a unique thirty year old vineyard that is elaborated maintaining the most traditional bases.
Espiells, 15 of June, 2022. After years of testing to know and understand the variety, we finally have here our Xarel-lo Vermell. This comes from the "Pla del Bosc" vineyard, from our Can Miquel de las Planes de Gelida estate. Plot that is currently more than thirty years old and is the faithful representation of a variety that we have always had in the Penedès, but that has cost a lot to give it the prominence it deserves.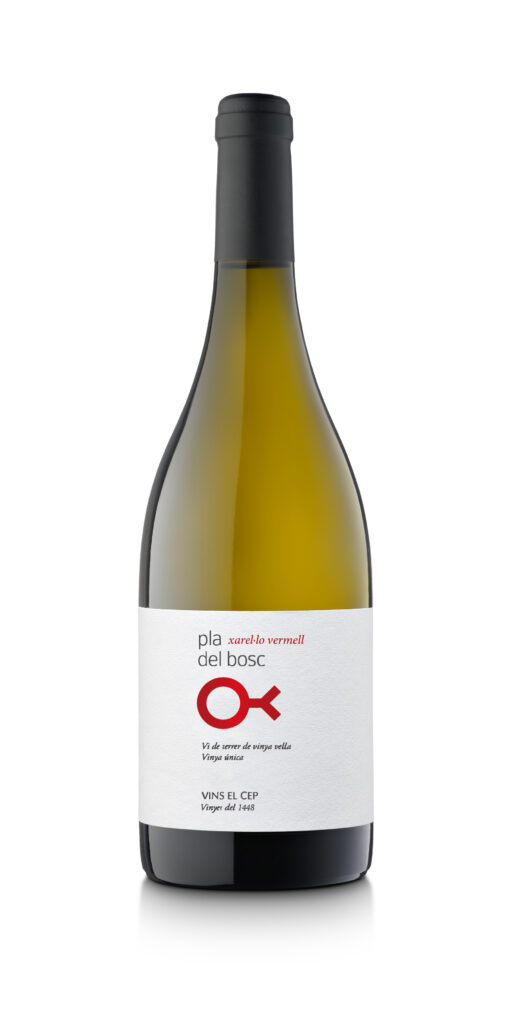 Pla del Bosc is the first still wine we made using the concrete egg during the final part of fermentation and subsequent aging. The egg shape and the structure of the concrete help us to keep the mothers in suspension and achieve a more expressive wine, with more personality and character. We also elaborate a brisée part to achieve more complexity. The result is a wine of minimal intervention where we manage to express the uniqueness of the Xarel-lo Vermell and maintain the typicality of the variety.
Of yellow-orange color, being an unfiltered wine, it maintains a point of turbidity.
Aromatically intense, we can find hints of stone fruit such as peach or apricot. It is also accompanied by soft notes of orange peel and fennel. In the mouth it has a fine and elegant entry but with a direct and growing finish. High intensity and a lot of freshness. It stands out for being a very persistent wine with a rustic touch typical of this variety.
For more information about the product, we also share the link to our website –> https://vinselcep.com/fitxes/en/pladelbosc_2021_en.pdf
If you want to buy the product, click here–> https://vinselcep.com/producte/pla-del-bosc/