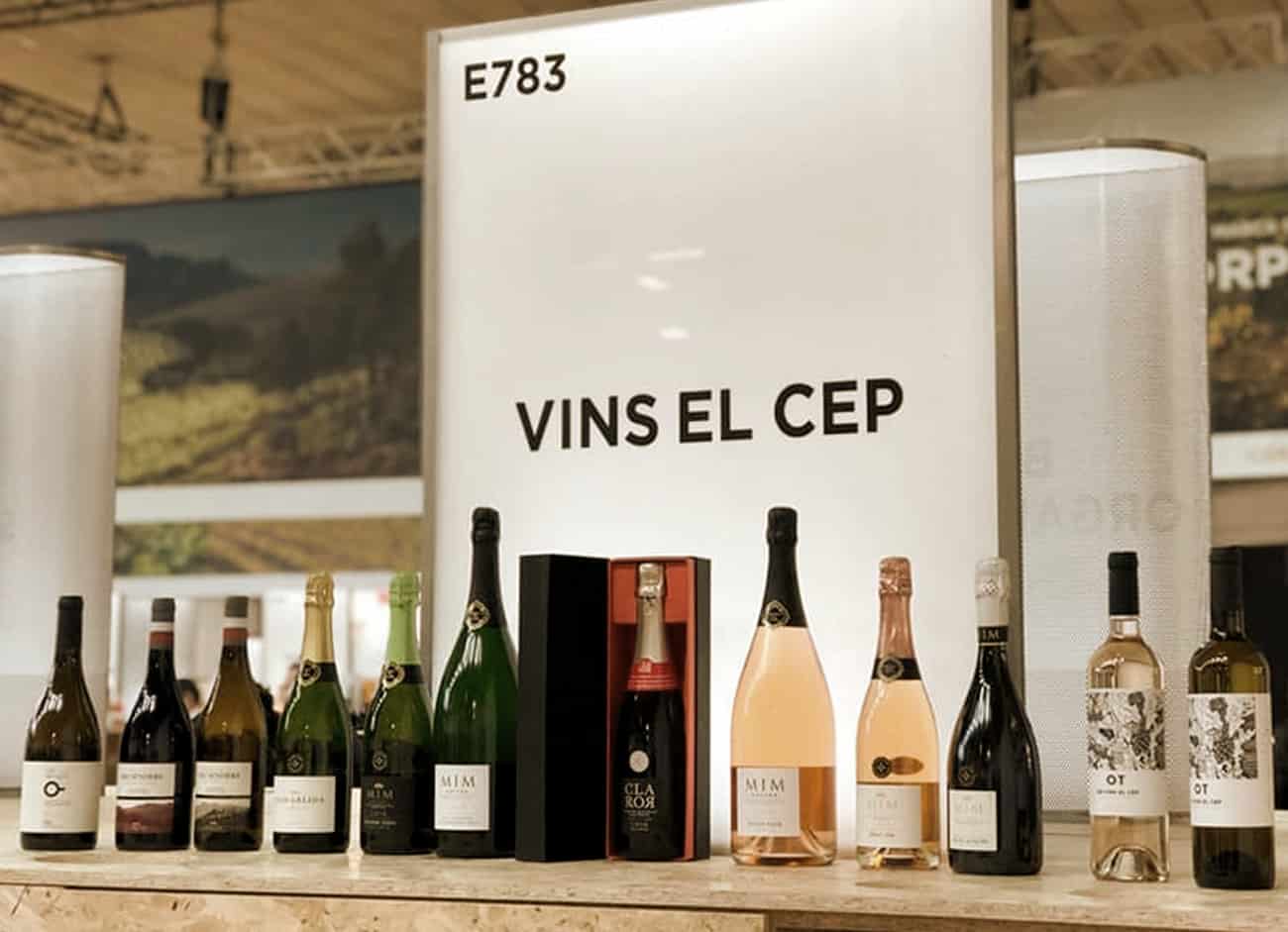 Barcelona Wine Week
Barcelona Wine Week (BWW), promoted by Feria Barcelona through Alimentaria Exhibitions, with the support of the Spanish Wine Federation (FEV), ICEX, INCAVI and other institutions, was held for the first time at Feria Barcelona's Montjuïc venue from February 3 to 5, 2020.
More than 15,600 professionals (13.6% from 54 countries); more than 50 top-level experts, with tastings and presentations such as the executive editor of Wine Spectator, Thomas Matthews, sommeliers François Chartier, Ferran Centelles and David Seijas, and the Master of Wine Pedro Ballesteros, among many others.
Vins El Cep could not miss this appointment in the calendar. We were at the stand of the "Vinya Celler Masia" Association. "Vinya Celler Masia" is a collective brand that covers wines produced by winegrowers from their own vineyards and in their own winery, and which are sold under their own brand within the Catalan linguistic area, with the aim of dignifying the value of the winegrower.
During the three days, many people passed by our stand, current international distributors of Vins el Cep, new potential distributors, customers and friends, who supported us and tasted our products.
The organization of the Fair, also bet on the rationalization of the exhibition with a commitment to visual communication and design, sustainability and respect for the territory. Also for the clarity in the tours grouping the wineries by DO, under large posters ordering the presence of large and small wineries and giving prominence to a new and democratic way to locate in all types of wines, on equal terms.
It was also committed to sustainability with a rational use of resources and the commitment to recycle most of the furniture (wood) used for the next edition. We collaborated with Ecovidrio -which collected more than 18,000 bottles- to encourage their recycling and visibly reduced the amount of disposable plastics.